Why social platforms are paying more for top content, and how creators can benefit
Last week, Mark Zuckerberg shared that Facebook will invest over $1bn dollars to "reward creators for great content they create on Facebook and Instagram through 2022".
This is fantastic news for people wanting to earn money from their content.
And applications are now open - just click the link below:
Youtube is also incentivising creators to upload short videos with a $100m dollar fund: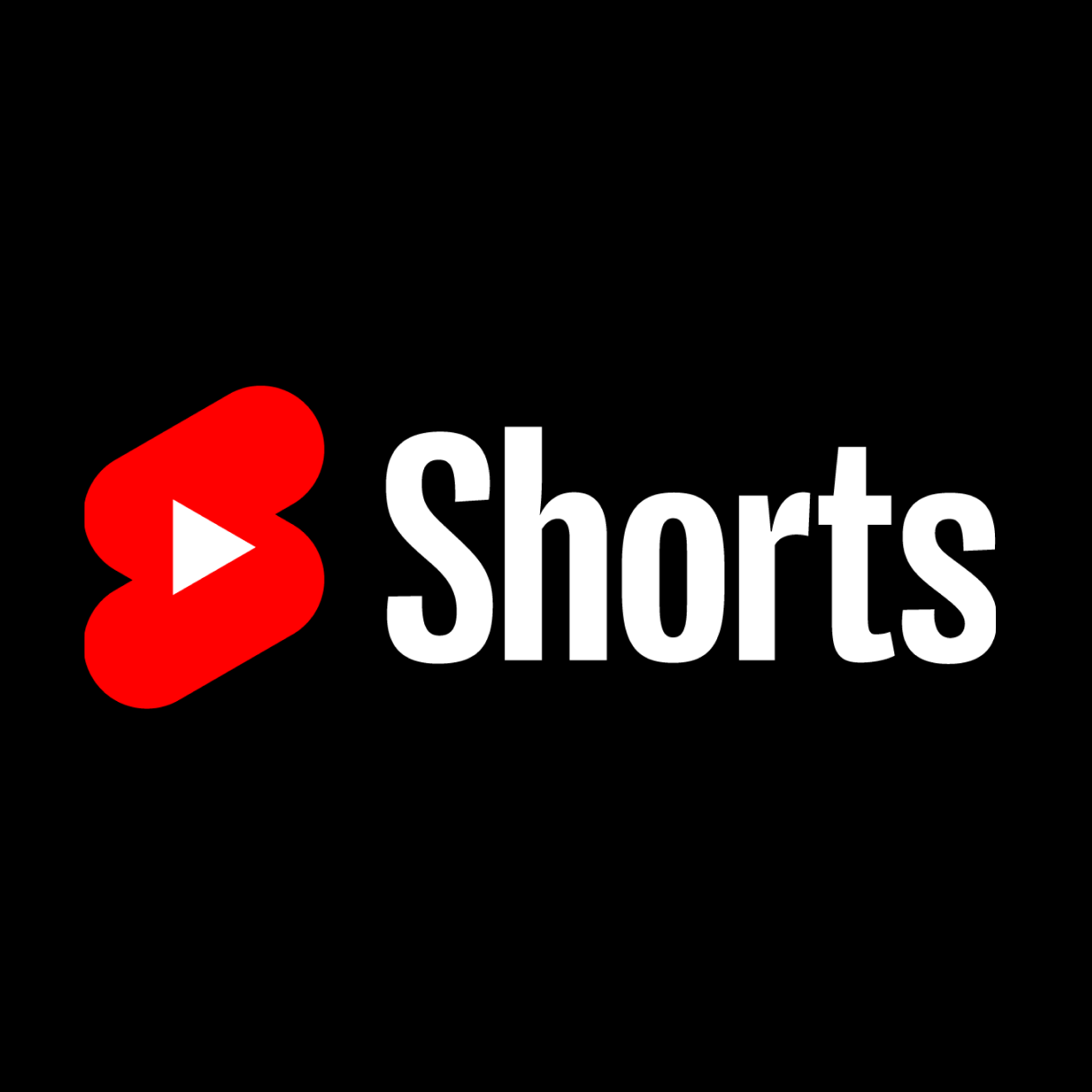 ....which followed hot on the heels of Snapchat, who had announced a similar plan back in February 2021: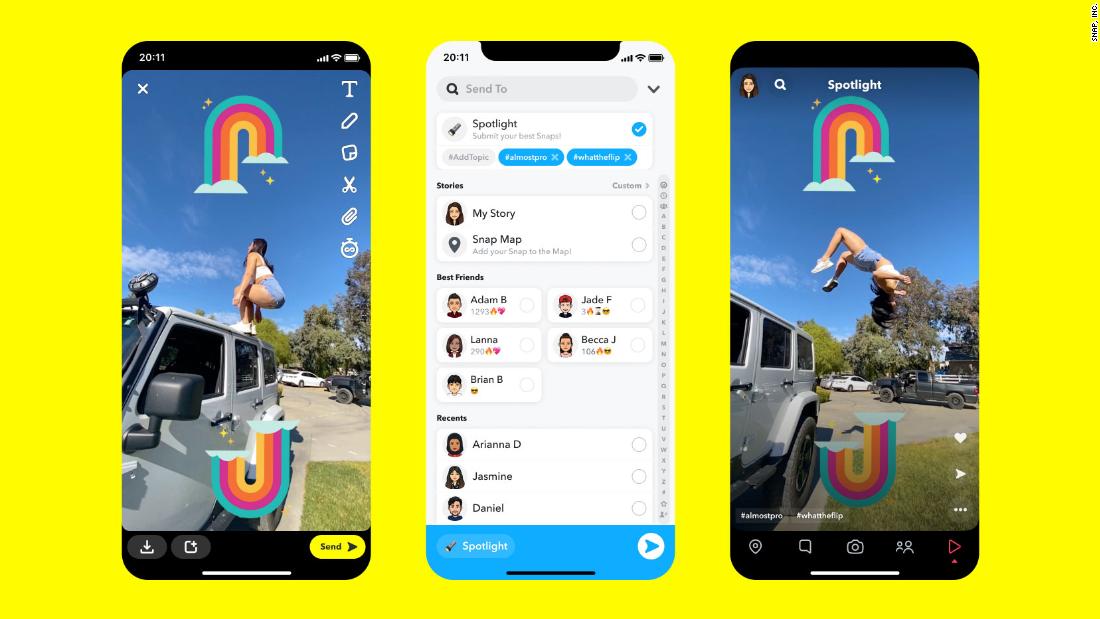 But why is this huge spending spree necessary? Surely, these sites are overflowing with video content that they receive from users 24/7/365... for free?
And professional creators already earn lots of money from ads run against their work on social media, don't they?
It's not as simple as that.
There are four major reasons that social media companies are increasingly prioritising incentivisation of top creators.
Great content is everything. Highly watched content (c.<1%) makes fortunes. Less great content (c.>99%) costs money to host, and delivers little revenue. Ergo, higher incentives for great content = more great content = higher profits.
It's all about eyeballs. Their priority is now maximising share of screen time, rather than driving exponential user growth. All the socials are competing hard for attention, and users spend more screen time around the content they like best. So platforms require more highly watched content to increase their share of screen time.
TikTok. The phenomenal impact of TikTok has reset the bar for the incumbents. Their competitors are all keen to claw back some of the success that TikTok is having. And that means competing hard, both directly and indirectly.
Advertisers are desperate for video. Video is highly effective as a marketing tool.  And the sweet spot seems to be short, between 6-10 seconds. And where there is advertiser demand, for social platforms, there is growth.
Secondarily, it's great PR for companies to look after their suppliers. It helps develop a positive image of their impact on the economy, especially during a pandemic.
So let's break it down:
Top content is highly valuable compared to most other content
In commercial terms, a lot of content uploaded to social media platforms is worse than useless.
The cold reality is, nobody cares about the iPhone video of your kid narrowly losing the school sports day race - other than you, of course.
But the platform you shared it on has to carefully look after your video, making it instantly watchable to anyone who wants to see it, forever. When you upload your 8 Gigabyte, 4K-encoded video, it costs the platforms money in storage.  
According to YouTube, there are 35 million channels that are actively uploading content.
But only a very small cohort of creators are delivering content that a). regularly reaches significant audiences, and b). is quality material that advertisers are keen to appear next to.
A tiny minority of top creators make a disproportionate amount of the advertising income on social, through their ability to engage huge, regular audiences.
Platforms each categorise this content separately when they sell against it to advertisers.  As a content provider, your earnings per view are likely to significantly increase if you are bundled into the "preferred" sales tier.
So, top creators are incredibly valuable. And they are making a lot of money outside of their platform partnerships too. From selling t-shirts to hosting live events, launching music careers to starting burger delivery businesses, the creator economy has created lots of new ways to trade from a start in successful content.
As a result, the socials now want the people and organisations who have cracked the content puzzle to be uploading more breakout content on their platforms - as this will increase profits.
And they are rolling out new ways of monetising their top creators on platform.
User growth is tough
Social media companies are mature beasts now. Stock prices are at or near all-time highs. But the incumbents are plateauing; they are no longer doubling their user numbers each year. Their audiences are being actively diluted each time a new platform establishes itself. In this fantastic video from Infinite Dial, we see how the share of social media audiences is changing significantly, and fast:
To keep hold of market share, these platforms need to ensure there is an increasing percentage of highly valuable content available to watch.  So incentivising the creation and uploading of valuable content is a tactical move to retain market share.
TikTok has proved everything is possible
Only a few years ago, there was little interest in short video. Vine had withered, and even Facebook seemed indifferent to running advertising before video on their blue app. This changed following the Ice Bucket Challenge.

But Snapchat figured out how valuable relevant video is to users, monetising its Discover feature brilliantly for creators and advertisers.
And then, TikTok happened.
Their growth has been phenomenal - as outlined here - and to preserve audiences and profits, the other incumbent social platforms are working hard to regain audience share.
Snapchat and YouTube have launched eerily similar short video products already, backed by 9-figure creator incentive funds that I linked to at the top of this post.
It's also clear that the off-platform economy that has grown up around top TikTok creators is booming. And despite helping launch creators by hosting and monetising their content, the social platforms don't get any money from the off-site activities of their top creators.
Substack has monetised blogging. Buzzfeed has e-commerced product reviews. Kickstarter has enabled crowdfunded films. Now the social platforms are being inspired by these startups and launching their own monetised products in new spaces.
It seems the big social companies are now back in innovation mode, keen to go back to their start-up cultures and innovate their way to success.
If they can increase their percentage of highly valuable content, ensure the best creators are uploading regularly to their platforms, and find new ways to monetise the creators and their content, the platforms will do just fine.
Advertisers love video
As you can see from these amazing statistics, video does a great job for marketeers.  And social is, other than television, the easiest and cheapest way to serve video advertising to potential customers. It would seem a growth in video advertising is likely to continue, and highly valuable content is the best type to advertise against.
Great! So.... how can I benefit as a creator?
Well, it's good news that these huge companies want what you have.  But it's likely that you'll need to work hard to align what makes sense for you with what makes sense for the socials.
Here are a few ways you may choose to leverage the current demand:
a). Increasing your distribution opportunities
The good news is that there are increasing numbers of ways to distribute and monetise your content, whether that is words, video, events, podcasts or music.
And because there is FOMO around content, the platforms generally don't insist on exclusivity.
In my experience, sharing the same video across multiple platforms is likely to get you many more views and much more moeny than uploading to a single destination.
For established socials, there is little concern around content availability overlap.  They are most concerned with keeping viewers in their app, rather than worrying about what is available elsewhere.
b). Repurposing your existing assets
If you are already successful in content, you can think about how you might re-work existing media so that it performs well in the  formats the platforms are currently incentivising.
All those videos sitting on the shelf could give you a considerable pipeline of content that could work brilliantly for YouTube Shorts, or Snapchat's Spotlight.
c). New services for your existing social audiences
If you've done the hard work of building audiences on these platforms already, it's much easier to offer them something new right where they already connect with your content.
- Say you have a successful show on Facebook Watch. Well, how about holdng a live show, and accepting Facebook Stars as rewards from your audience?
- Or if you are big on TikTok, you could sign up for brand partnership deals through their creator marketplace,
- On YouTube, you could create some special new shorts for your existing fans, which could be rewarded through their new incentive scheme.
This is what the platforms want you to do - super-serve audiences on their platforms.  It works well for them. It may or may not work well for you.  But given many platforms took some time before giving creators any share of the money their content was generating, this trend towards rewarding creators is taking things in a good direction.
Let me know how you get on!