🦧 Missing Ape bites White Horse, eBay pucks up its first NFT and Google figures out good content: Content3 🎠
Hello, Content3 fans!
I'm here with your Friday dose of what is happening across the wonderful worlds of content innovation and the metaverse.
And this week, hurrah! Confidence in Web3 is restored 💎
One of the world's most high profile Venture Captial funds has announced a new $4.5BILLION Web3 investment fund, right as the bottom drops out of the NFT market 😫
Whilst emotional wrecks like me cower in the corner, those cray-cray finance guys are busy investing like gladiators ⚔️
Anyway, here are the rest of my picks of the week:
eBay enters the NFT game with Sports Illustrated covers
Summary: Ever wanted a 3D version of a cover of Sports Illustrated magazine featuring ice hockey hero Wayne Gretzky? Me neither. Well, no sooner than eBay dropped their first-ever NFT collection, they sold out.
Source:
Sam's take: There are many NFTs already available to purchase from their owners on eBay, so I'm not sure why the site decided they wanted to mint their own collection. eBay is usually focused on being a marketplace, not a publisher or producer. So maybe this was just a small experiment for them, rather than a big move towards taking on Opensea and other native NFT marketplaces. It seems an odd play to try something so small given eBay is such a huge company. And who better to be the go-to NFT auction site than... oh.
New NFT documentary drops on... ABC?!
Summary: The one-hour documentary captures the viewer instantly with an interview and behind the scenes with famed digital artist Mike "Beeple" Winkelmann, who shook the world when his NFT work sold for an unprecedented $69.4 million at the historic Christie's Auction House.
Source:
Sam's take: Well, This looks like a great watch. It features a brilliant roster of NFT stars and celebrities. Although, ironically, a regional news broadcaster is making a film about the rise of a purely digital asset class, I feel excited to watch nonetheless!
How NFTs are transforming the music business
Summary: In this long read, Marc Hogan unpacks how niche artists are developing their careers by embracing Web3. And how their use of the technology and communities is changing the way they create and monetise their work.
Source:
Sam's take: This article helps me understand why people are cynical about major music industry figures jumping into Web3. But it also reveals how small artists are using it to make good earnings from their work, and are even changing the way they produce songs to lean into the opportunity.  Fascinating stuff!
Stolen Ape leaves Seth Green's new show hanging in the balance
Summary: Actor and producer Seth Green was robbed of several NFTs this month after succumbing to a phishing scam that inadvertently threw a monkey wrench into the plan for his new animated series. The forthcoming show was developed from characters in Green's expansive NFT collection, but now he no longer "owns" the NFTs, there is doubt over his ability to feature them in his White Horse Tavern show.
Source: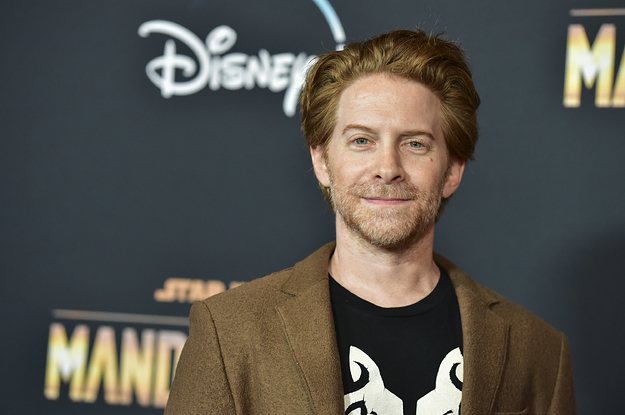 Sam's take: Legal eagles are busy helping individuals and organisations untangle horrible situations around NFTs, ownership and copyright. High profile new issues are blowing up around the world on an almost daily basis, not helped by all the scamming that is also happening. It's a pity that exciting creative energy isn't yet being protected by adequate security!
Google reveals what makes content good
Summary:  Viewers say good content is relevant to them, intellectually and sensorially stimulating, and emotionally resonant.
Source: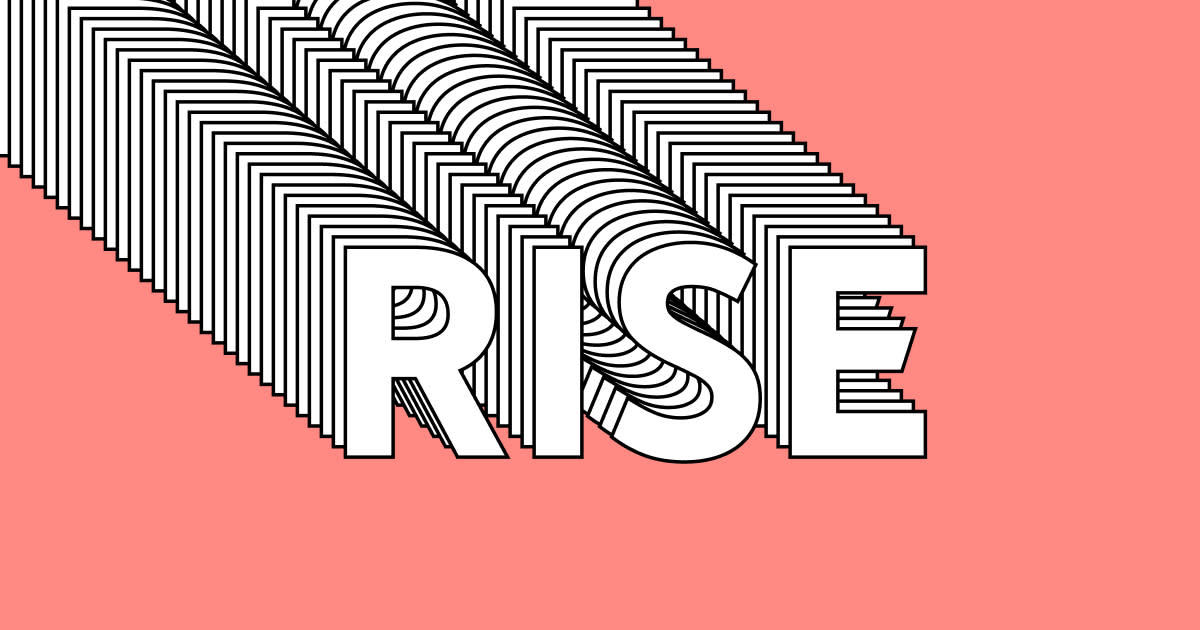 Sam's take: This research of 2,000 18-64 year-olds doesn't spring many surprises to digital content natives. But it does show how viewer expectations have shifted since the days when all we could watch was scheduled TV. The overarching message is that viewers are enjoying increasingly personalised content. Which conveniently chimes with the YouTube product experience, coincidentally owned by Alphabet (Google's parent company).
So, have a happy Friday and a wonderful weekend!
And don't forget to subscribe to Creatorville, or forward this to a friend. Thank you 😃