First Bored Ape music video goes viral, Oculus VR outsells Xbox, and Arabian Camels launches movie funding NFT: Content3 weekly wrap
GM Frens!
It's the last Weekly Wrap of 2021. And I'm excited for mistletoe and family time.
But the digital world of web3 and the metaverse keeps charging along regardless!
Here are the stories that caught my eye this week:
Evolution of the Apes - first music video drops from a Bored Ape
Well, I thought the OG musical apes were the Gorillaz.  But 1996 is a long time ago, and Gen-Z has the Bored Ape Yacht Club as their virtual simian trendsetters. Bored Ape #9797 has dropped its first music video - and I learnt a lot just from watching it.  You forget that this movement is all about being hugely aspirational and cool:
And with over 1m views and a huge 70K likes, a lot of people are enjoying the video.
After graphical art, music is the second medium to easily expand the Bored Apes brand. And as music has now come through the digital revolution with a strong new business model, it is ripe for a second wave of positive disruption. More here: https://www.billboard.com/music/music-news/bored-ape-9797-first-nft-music-video-exclusive-1235007900/
Did VR headsets sell more units than Xbox in 2021??
According to Jack Solslow, a Partner at legendary venture capital firm Andreeessen Horowitz Zuck's VR arm has sold more headsets than Microsoft has shifted Xboxes this year.  Digging into his chart, the Oculus sales data is based upon app downloads, so it is a correlated estimate, and not based opn actual sales data. And buying a gaming console has become more of an adventure than playing on one during the supply chain / grapics chip meltdowns of 2021.
And there seems to be a consensus that the Quest 2 has sold over 10 Million units, a level of market penetration that I believe shifts VR gaming into the mainstream.
The moment I put on a Quest 2 headset, I knew that the experience was the first mass consumer ready VR hardware, and that it would bring VR to a far wider audience.
The rest of Jack's thread is really interesting too, so please check it out:
Arabian Camels launches movie funded by NFTs
Well, the idea that citizens will earn money from investing in content seems a natural evolution of our new digital world.
I was excited to read this news story this week: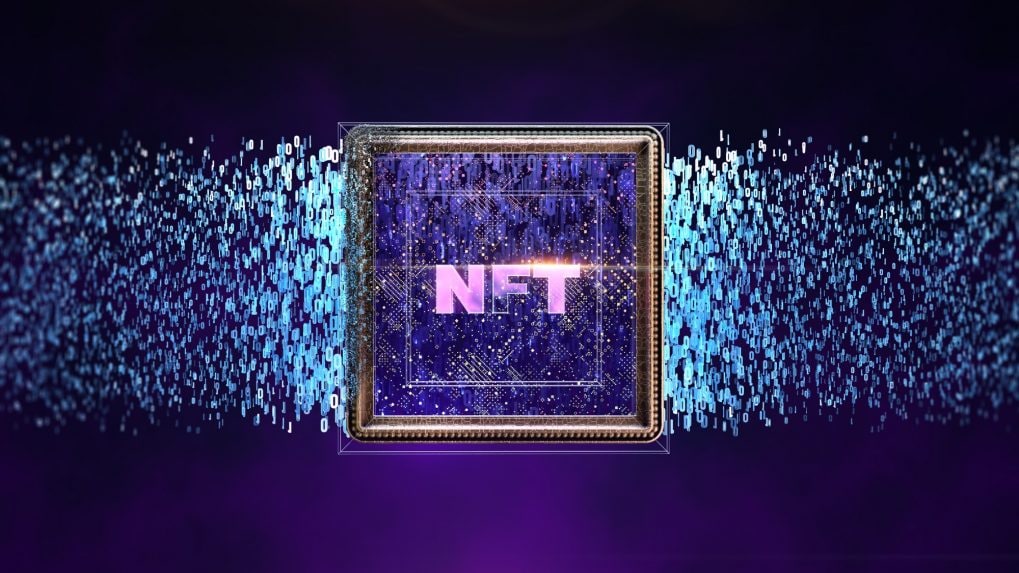 And I expect lots of harbinger projects like Antara to drop over the next few months.  But which of these movies / animated shows / documentary series will actually:
Be any good? It may be tough to put together the magic ingredients of a hit in a new world. Top talent often stick to being experts in their existing field, rather than taking on what are thought to be risky projects
Get the investment framework right? How do you ensure that investors feel fantastically satisfied with their punt? Might waiting 5 years from parting with their hard earned money for a return feel like too long? And what might success look like?
Find a way to blend community, content and financials which actually improves the experience for all involved? This project sounds brilliant in theory.  But in my experience, doing new things successfully requires multiple iterations. Starting with a feature film might make sense from a scale perspective, but it is like using a sea freighter to test the building of a new type of ship. It will take a very long time, and mistakes are hard to fix. Might entrepreneurs fare better wiith smaller, quicker films?
Anyway, as we get to the end of a historic year, I wanted to say thank you for reading this.
In a time of great pressure, seeing the green shoots of positive community has given me great pleasure.
I hope that you enjoy a safe, peaceful and fun break over the holidays.
Thank you frens!
Sam